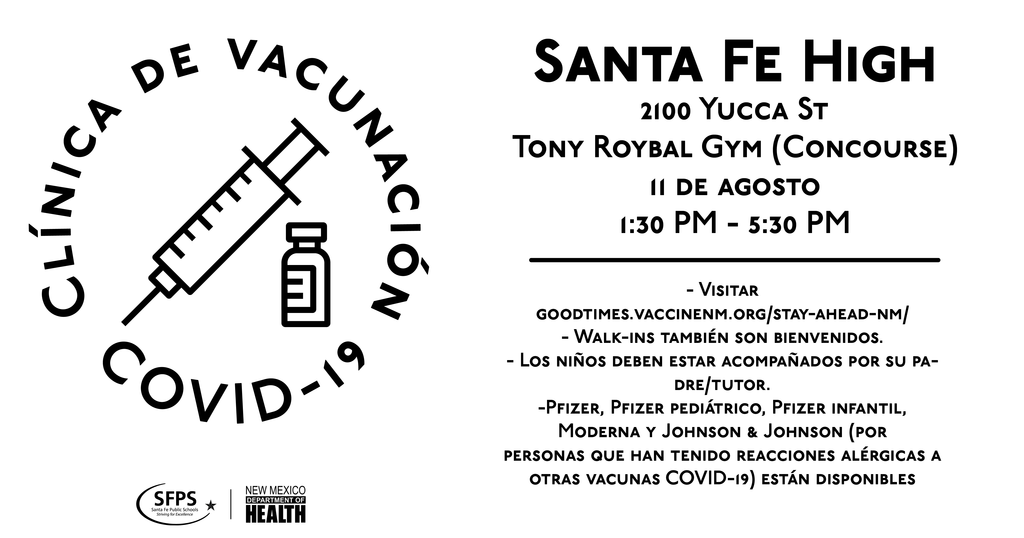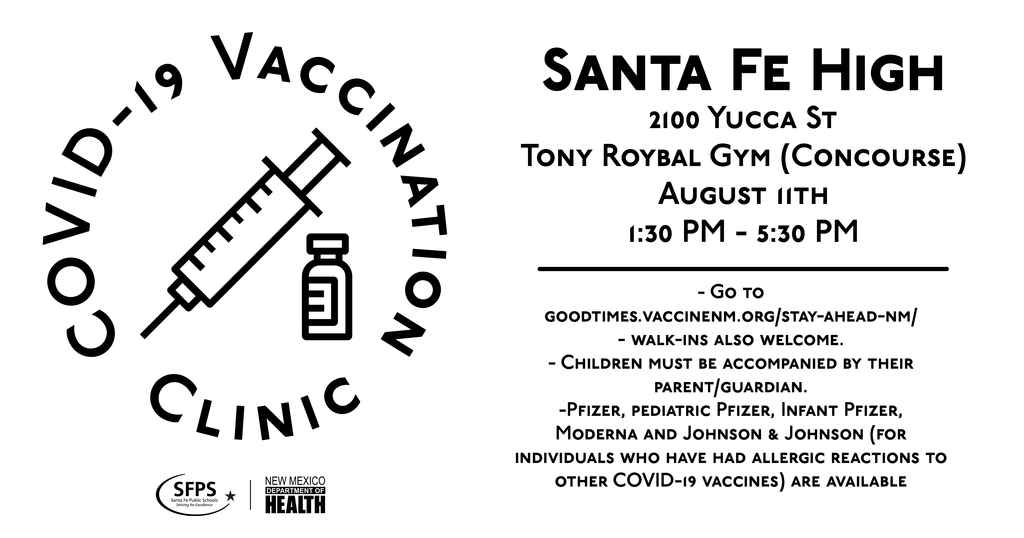 Kearny Elementary takes us into the heart of Santa Fe. Named after Stephen W. Kearny - General, innovator, "Father of the U.S. Calvary," former Governor of the New Mexico Territory (where he established the "Kearny Code" the legal and civic framework for the territory), but most importantly, he was an avid explorer of the western United States. This became his passion as he found safe passage for settlers across Arizona, New Mexico, California, Missouri, Oregon, and other untamed parts of the west. It is in his striving for new horizons, helping others, and problem solving where we find his correlation to the elementary school that bears his name. Kearny Elementary offers a plethora of programs to students that both challenge and support their diverse needs with a range of small group and cooperative learning opportunities to provide targeted support and enrichment to students based on individual needs. Utilizing research-based curricula in both math and language arts, a writer's workshop model to support written language development and an inquiry based curriculum in physical and earth science through the Los Alamos National Labs science kit program. Kearny students participate in music, art, physical education and computer science each week plus they offer all-day PreK for students across the city via District placement and lottery. Community Programs to help support students' social-emotional and academic needs include: The Heritage Language Model that honors the linguistic assets of multilingual students, highlights transferability between Spanish and English and still provides basic maintenance of the home language while preparing the student for English language arts Site-based counseling for students with counselors from Presbyterian Medical Services Collaborations with local churches to provide needed resources for families Partnership with Food Depot to provide food assistance for families Cooking with Kids, which educates and empowers children and families to make healthy food choices through hands-on learning with fresh, affordable foods. After-school activities include the 21st Century Community Learning Center after-school enrichment program as well as an after-school homework/child care program. We also offer girls and boys basketball, cheerleading, Chess Club, book clubs and other enrichment opportunities. Kearny was recently honored to become a recipient of the Public Education Department's Community Schools grant to implement the Community Schools Act of 2019. We look forward to implementing this fully in the 2022-23 school year!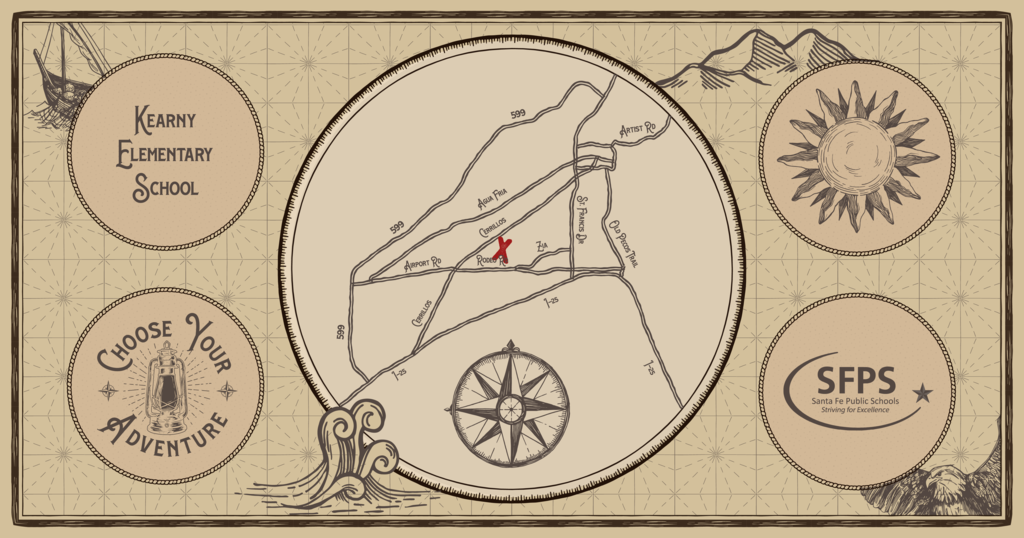 The Board of Education is looking for your input on the redistricting of school board member boundaries! This is NOT the rezoning of schools, the change is only to the boundaries of school board members. Learn more:
https://www.sfps.info/o/sfps/page/redistricting

Santa Fe Public Schools has so much to offer. Let us take you on a Journey Through SFPS. Over the next six weeks, we are going to travel across Santa Fe, making a stop every day at a destination (school) to show our voyagers (students) what makes each destination special. Come along for the journey, and Choose Your Adventure at Santa Fe Public Schools.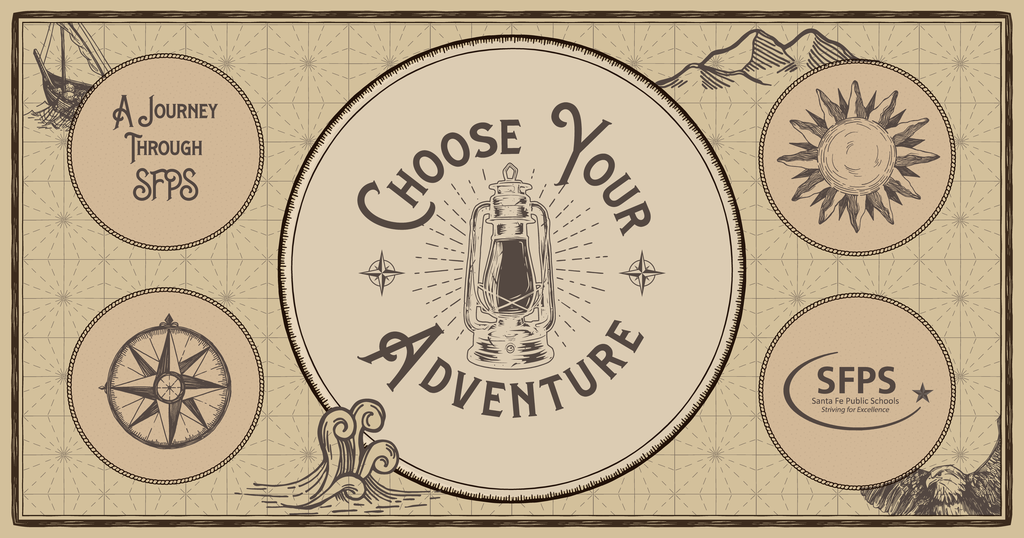 Wondering what the Air Quality Index is or where the smoke in the air is coming for? You can find out here:
https://fire.airnow.gov/#

HAPPY MOTHER'S DAY TO ALL MOMS!!! SFPS celebrates your tireless support, sacrifices, and love! We thank you!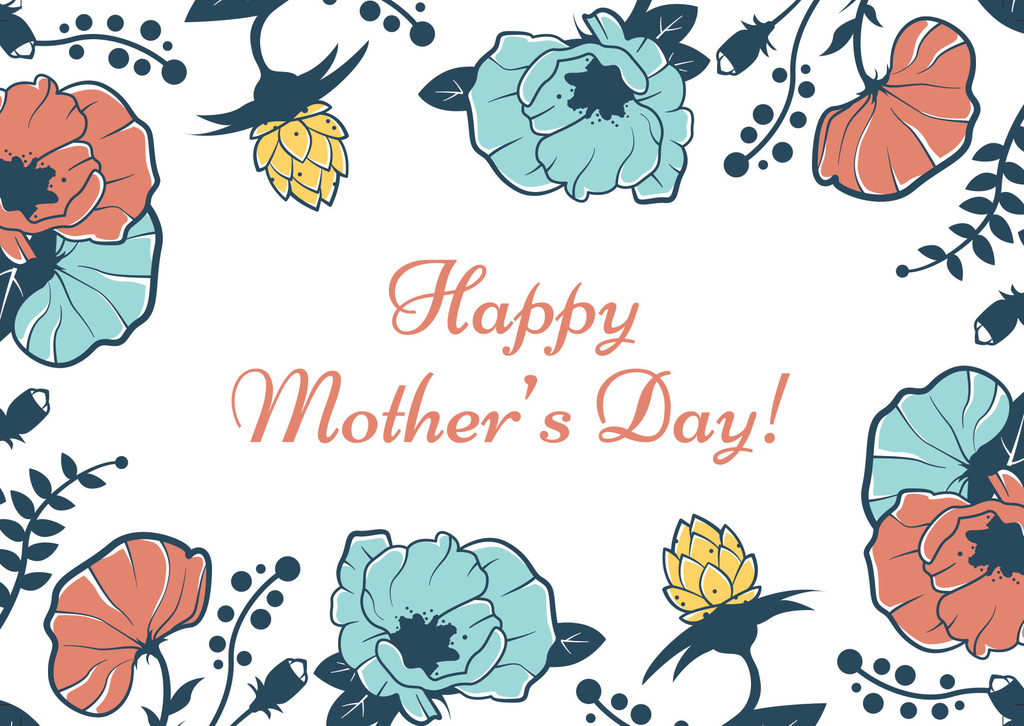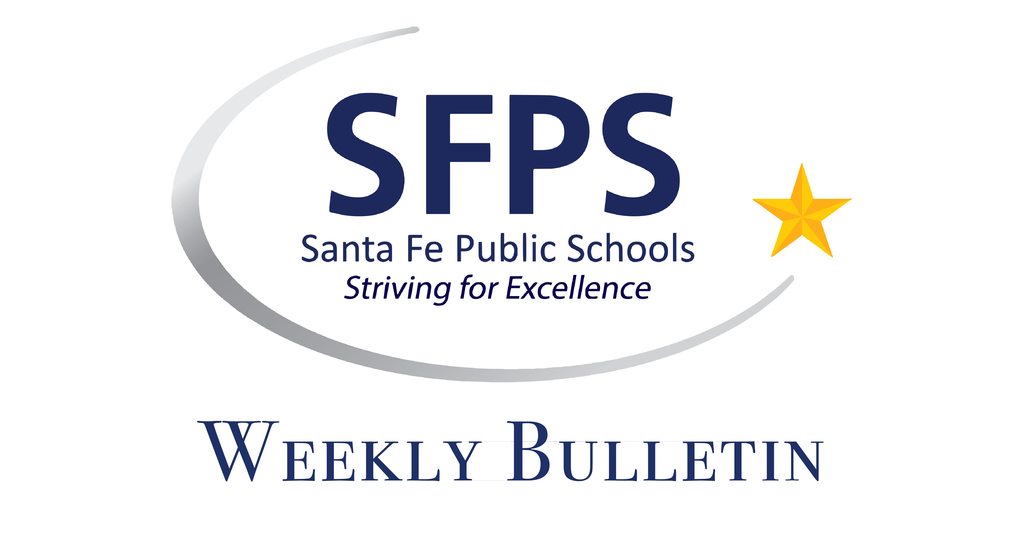 We are loving the new app! Access documents, news updates, and even emergency notifications, right from your pocket! Have you downloaded it yet? Download for Android:
https://bit.ly/3JmeZhA
Download for iPhone:
https://apple.co/3v3qvt5

Expecting an email from us but haven't gotten it? Check your Spam folder! Occasionally our PreK Lottery, K-12 Lottery and Registration emails end up in Spam folders, so make sure you double-check! If you need further help, call 467-4111!

SFPS will be submitting applications under ESEA Title I, II, III and Title IV, Part A programs this spring. We welcome community input on our application! Please participate in our brief survey or join us for a Zoom meeting April 19 @ 12 PM. More information can be found here:
https://www.sfps.info/page/federal-programs

Do you have a teacher or educational support professional (ESP) that you can't stop talking about? Are they are just so exceptional, you want the world to know about them? Nominate them for Teacher of the Year or ESP of the Year! Nominations are accepted until April 25th. Nominate here:
www.sfps.info/page/teacher-and-esp-of-the-year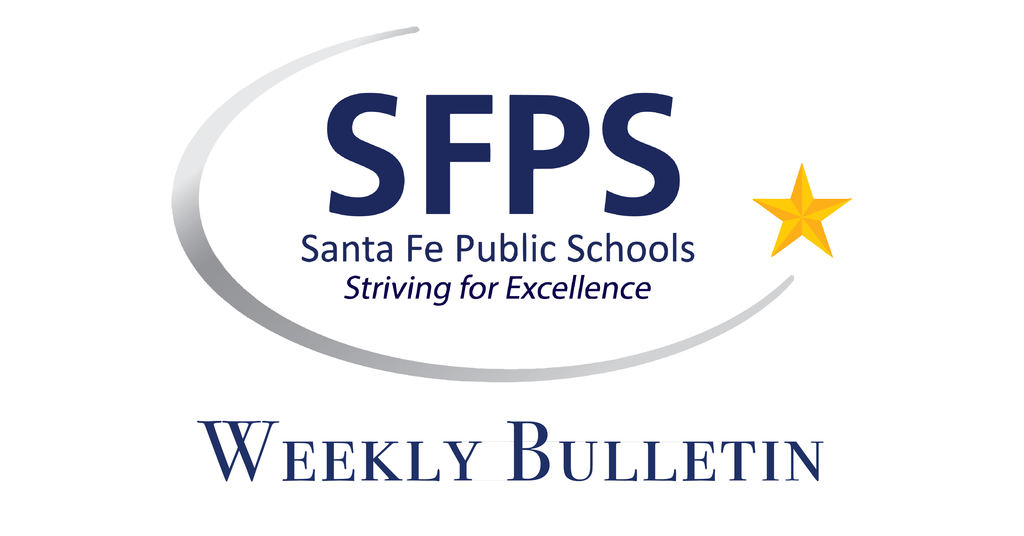 School Library Month is the American Association of School Librarians' celebration of school librarians and school libraries! SFPS would like to recognize our friends at libraries, in the United States and abroad, for the work they do!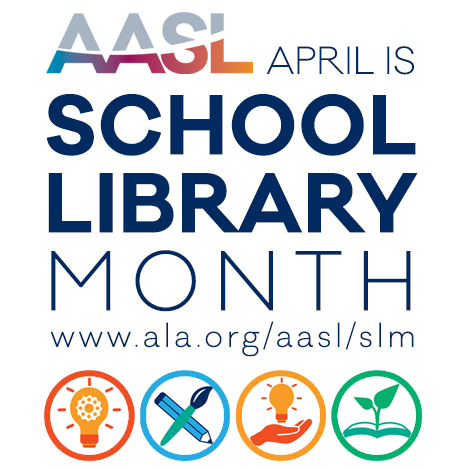 Join us on May 1st for the Inaugural SFPS Golf Tournament at Marty Sanchez Links de Santa Fe! Teams are $500, individual player is $125. There will be lunch, awards and entertainment! Sponsorship opportunities are available! Contact
sfpsgolftournament@sfps.k12.nm.us